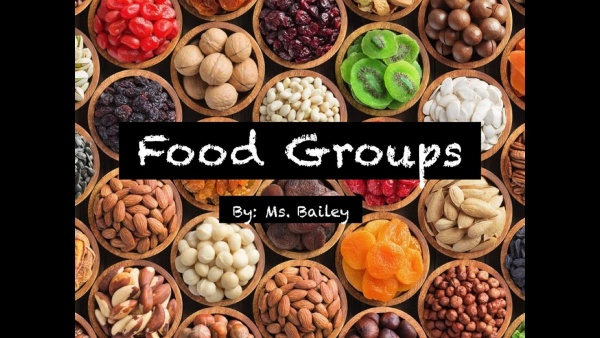 Yummy, yummy, yummy, I want food in my tummy! Join Ms. Bailey and learn all about eating a balanced and healthy diet.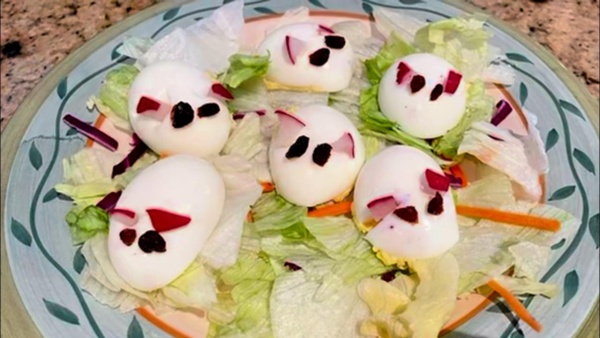 Ms. Kaitlyn and her friend Makensy want to show you how to make a fun and healthy snack that looks like little mice.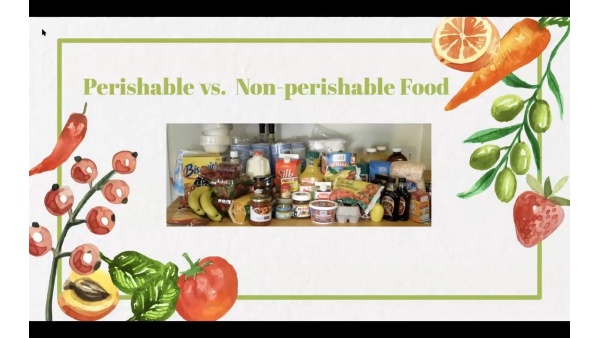 No one wants to eat moldy foods. In this video, Ms. Alli teaches you all about perishable and non-perishable foods.