Food Groups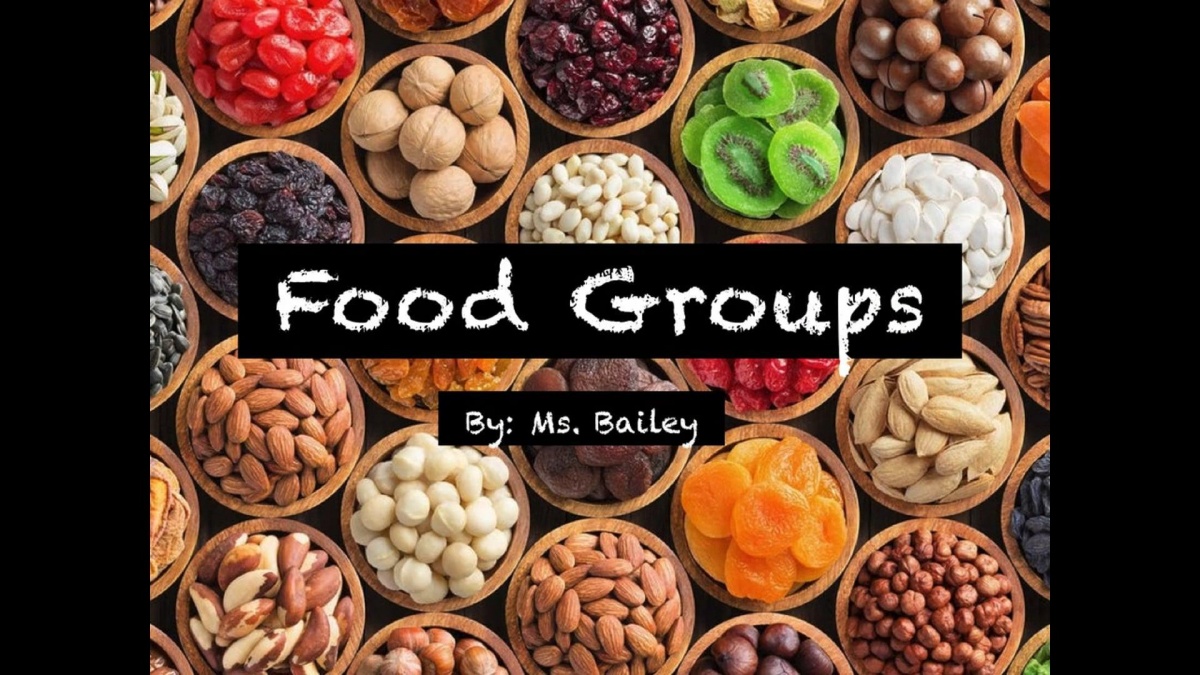 w/

Bailey
Yummy, yummy, yummy, I want food in my tummy! Join Ms. Bailey and learn all about eating a balanced and healthy diet.

All Skill Levels
Included Extension Activites
Color the different categories on the My Plate template.

Emerging Skills
Plan a meal using all five of the food categories.
Intermediate Skills
Visit choosemyplate.gov/myplateplan. Complete the MyPlate plan. Use your age and calorie level to determine the recommended serving size for each food group.

Advanced Skills